Contact Us
West Coast Micro Acupuncture Vision Centre
108 – 1126 Douglas Road
Burnaby, BC
V5C 4Z6  Canada
Tel: 604-725-5288 (please leave a message)
Email: info@wcmacanada.com (preferred)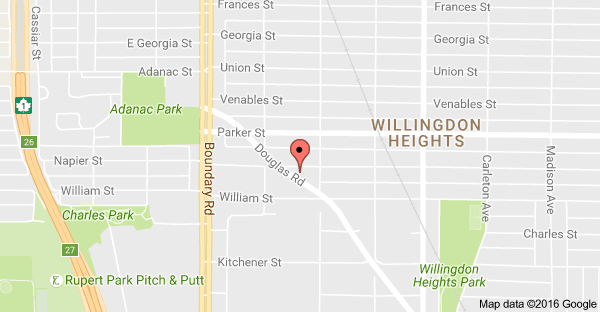 Plenty of free Parking in front of the building, 5 minutes' drive from Brentwood Town Centre. Bus #28 Stop is two blocks away on Boundary Road and William St.
For Inquiry
For Out-of Town Patients:
Airbnb
A great way to find affordable accommodations from privately owned apartments or houses. Some of them offer discount for weekly stay too. Searching for "Burnaby, BC V5C 4Z6 at https://www.airbnb.ca
Accent Inn Burnaby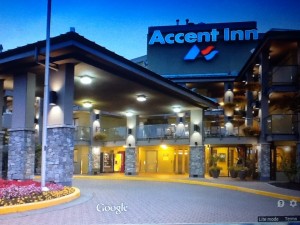 3777 Henning Drive
Burnaby, BC
V5C 6N5 Canada
Reservations: 1-800-663-0298
Phone 604-473-5000
Fax 604-473-5095
1.1 miles (1.8 km) away, 5 min drive from WCMA Vision Clinic. The easiest way to make a reservation is to call their toll free line 1-800-663-0298  if you are in North America,  or call or email Accent Inn Burnaby direct at 604-473-5000 or burnaby@accentinns.com if you are outside of North America. Please mention West Coast Micro Acupuncture Vision Clinic to get the preferred rate.
Also if you need their FREE shuttle bus drop you off right in front of the clinic in the morning and pick you up later of the day when you finish your treatment, please make sure you book the service in advance.
Executive Hotel & Conference Centre Burnaby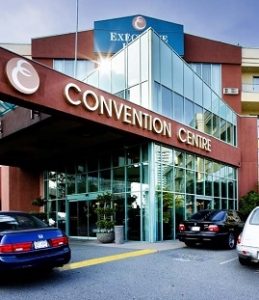 4201 Lougheed Hwy
Burnaby, BC
V5C 3Y6
Toll Free Reservations: 1-855-516-1090
Phone: 604-298-2010
Fax: (604) 298-1123
0.8 mile (1.3 km), 3 mins drive from WCMA Vision Clinic
Ramada Vancouver Exhibition Park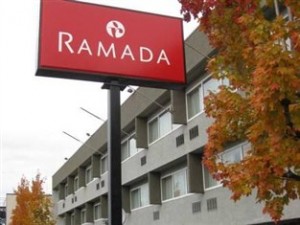 3475 E Hastings Street
Vancouver, BC,
V5K 2A5, Canada
Toll Free Reservations: 877-296-4751
Phone: 604-294-4751
Fax: 604-294-1269
10 blocks away, 0.8 mile (1.3 km), 3 min drive from WCMA Vision Clinic