Contact Us
West Coast Micro Acupuncture Vision Clinic
5260 Ferry Road
Delta, BC
V4K 1S8 Canada
Tel: 604-725-5288 (please leave a message)
Email: info@wcmacanada.com (preferred)
(Free Parking on Ferry Rd)
For Inquiry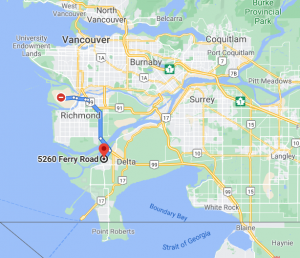 25 minutes drive (20.9kms) from Vancouver International Airport (YVR)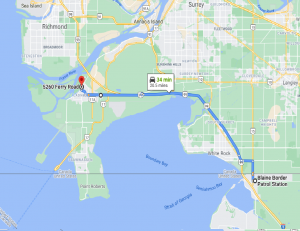 35 minutes drive (20.3 miles/32.7kms) from Canada to US Blaine Border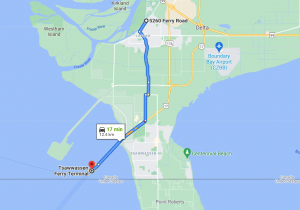 16 minutes drive (12.4kms) from Tsawwassen Ferry Terminal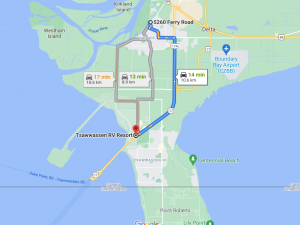 14 minutes drive (8.9kms) from Tsawwassen RV Park
12 minutes drive (9.2kms) from Coast Tsawwassen Inn
10 minutes drive (8.1kms) from Tsawwassen Mills
For Out-of Town Patients:
Airbnb
A great way to find affordable accommodations from privately owned apartments or houses. Some of them offer discount for weekly stay too. Searching for "Ladner, Delta, BC at https://www.airbnb.ca
Coast Tsawwassen Inn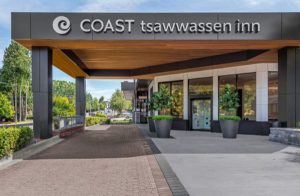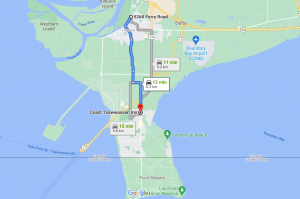 1665 56 St,  Delta, BC V4L 2B2  Canada
Phone (604) 943-8221
https://www.coasthotels.com/coast-tsawwassen-inn
12 minutes drive (9.2kms) from WCMA Vision Clinic.